Simpli simplifies with transparency the online shopping experience. Buyers can purchase instantly and manage payments with installments later while also accumulating points.
THE CHALLENGE:

 Not only has online shopping increased exponentially during COVID-19 but also the demand for instant purchase has become a niche in the US as well. As this trend made its way to Brazil, I was asked by two Rio de Janeiro based entrepreneurs to help visually introduce the concept for their newly established company. The product had to attract consumers into experiencing a new purchase behavior.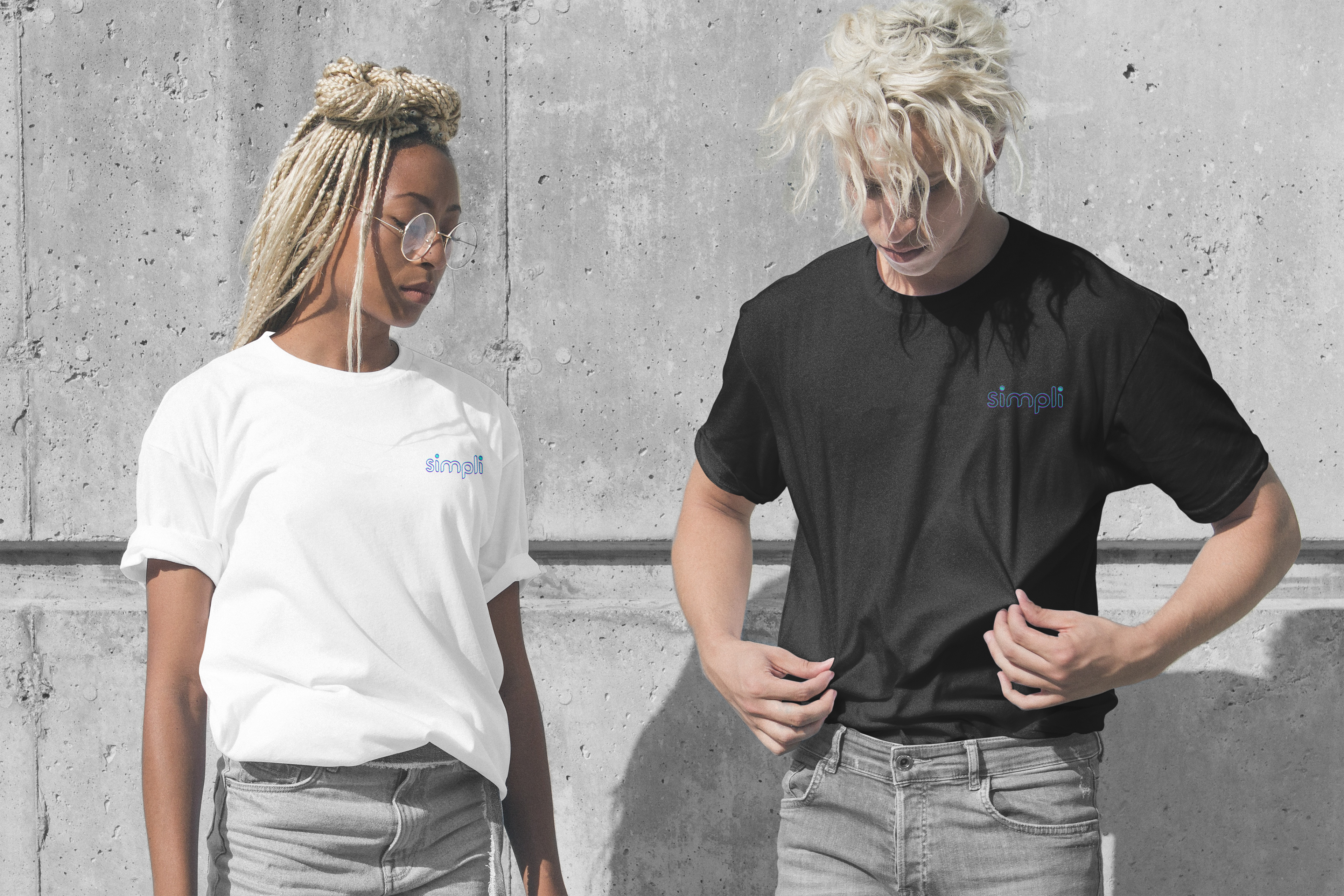 THE SOLUTION:

 Simpli eliminates the checkout process. However, attracting buyers to that step provides limited web space to showcase the brand, so bright colors were used to stand out on the website. The colors had to evoke a mix of power and simplicity, ease of use. The name hints what the product does, while the identity appeals to modern shoppers early-on eager to evolve with technology, stimulating everyday users later on.
The project involved creating the name, logo and color, and in-situ scenarios to begin raising brand awareness.