Palo Audio

was created from the vision of repurposing wood as a greater message to the way we communicate with nature and its resources.
Living in California, it is common to see wildfires destroying thousands of acres each year. Many of those are human induced. With that in mind, I created a line of speakers that makes people face the reality of burned trees. Many have never seen wildfire or its consequences. In a poetic form, these speakers are shouting to us how they're hurting.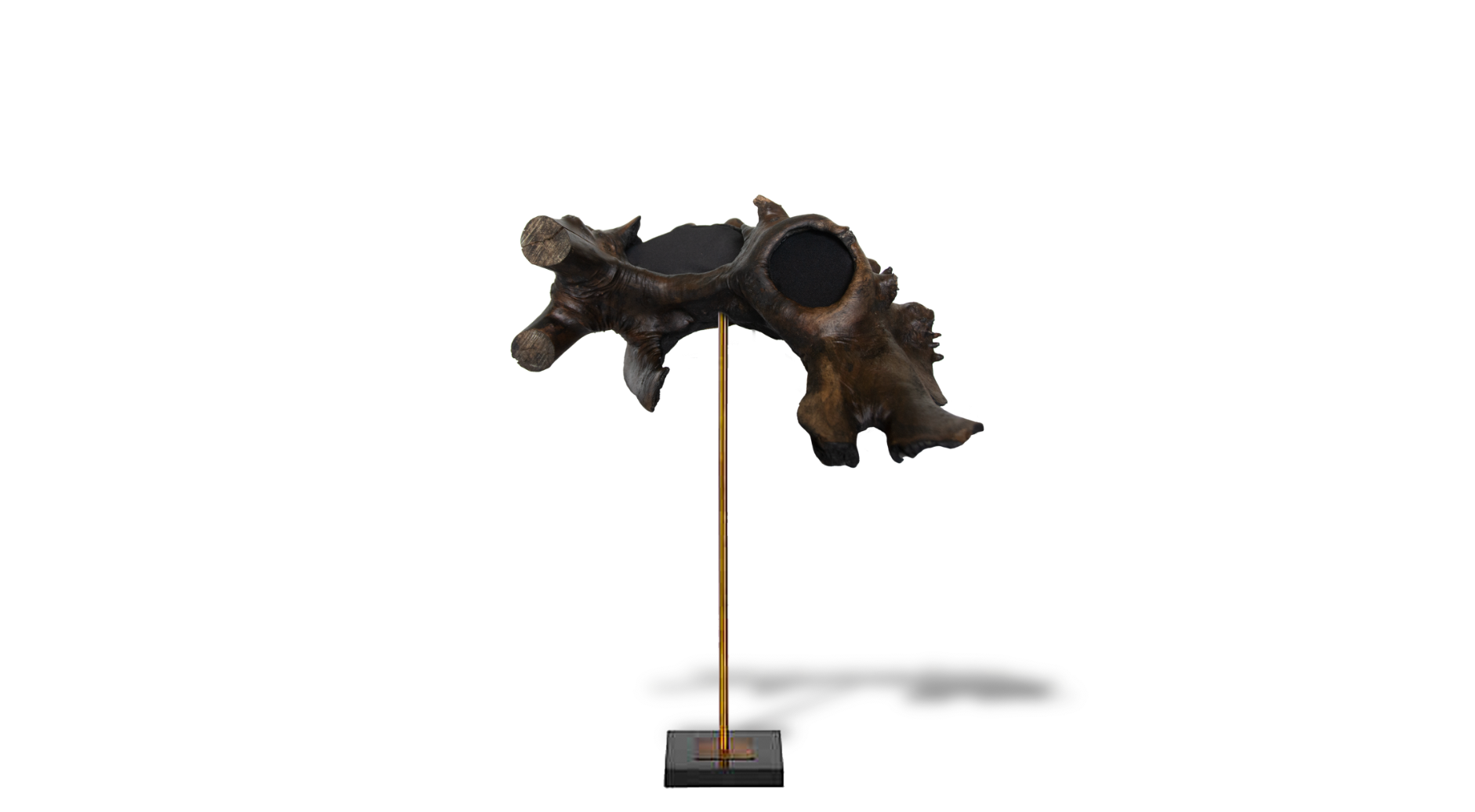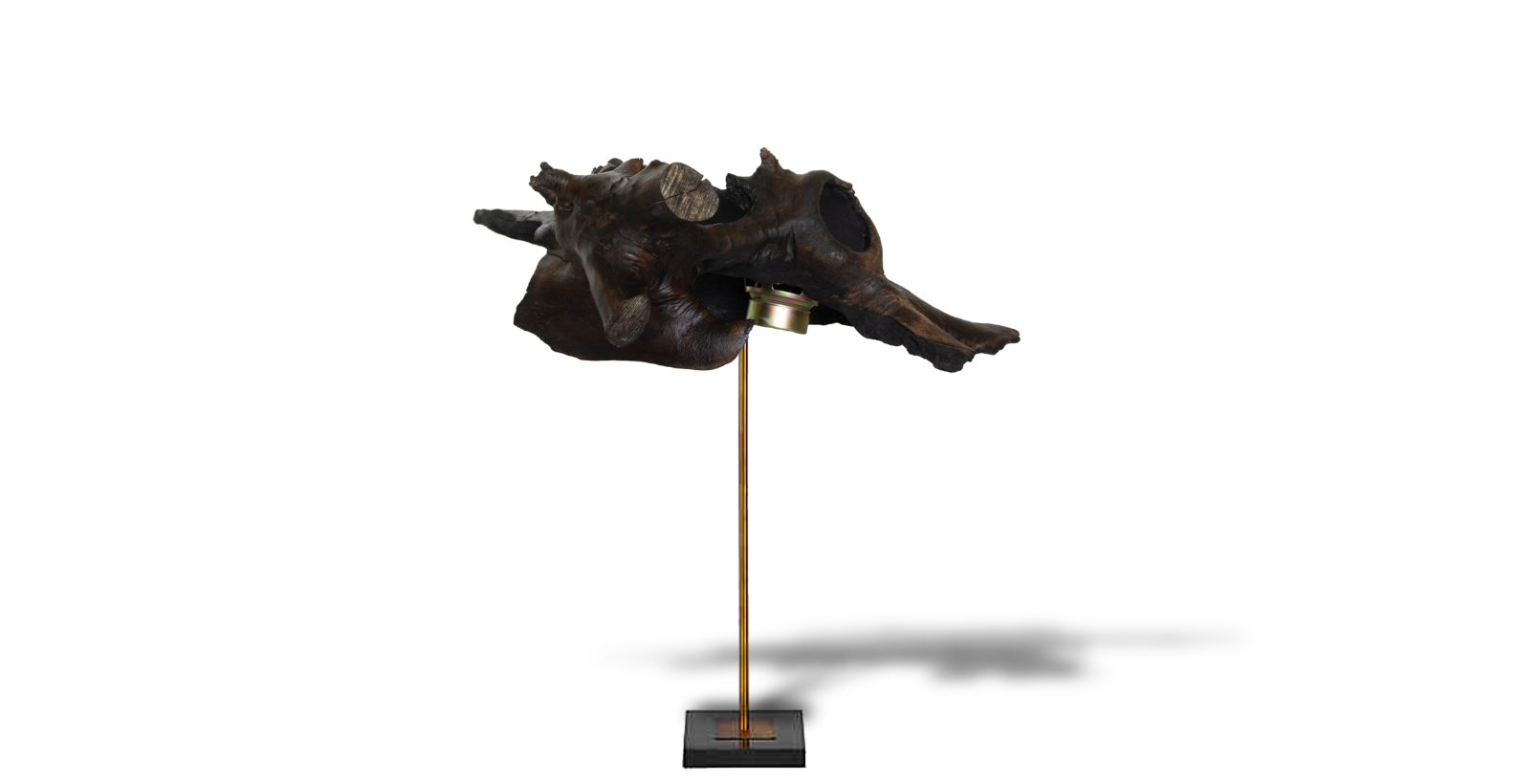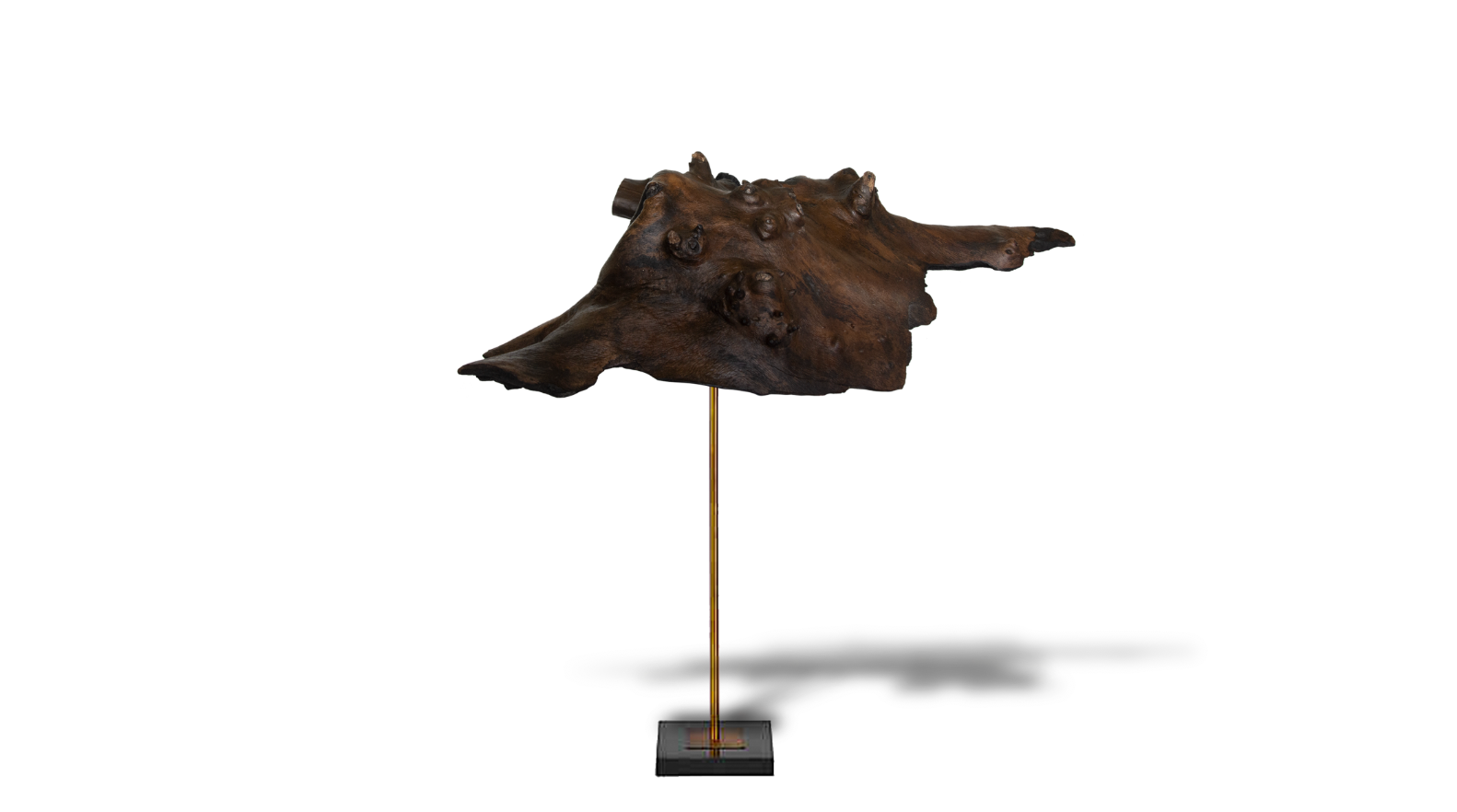 The hope is to reconnect human and nature through beautiful natural design, repurposing burned trees to remind us of natural beauty and to be conscious of our actions.