An exhibition that shows, through a series of comparative images of 1930's Dust Bowl and today's plastic pollution crisis, the effects of human's egocentric behavior fighting with nature for space, in an attempt to unite people against plastic pollution. 
The user's experience roadmap served to find optimal points to capitalize on the exhibition, keeping in mind the right moment throughout the user's journey to create a space for social media presence as well as educating viewers on the issue.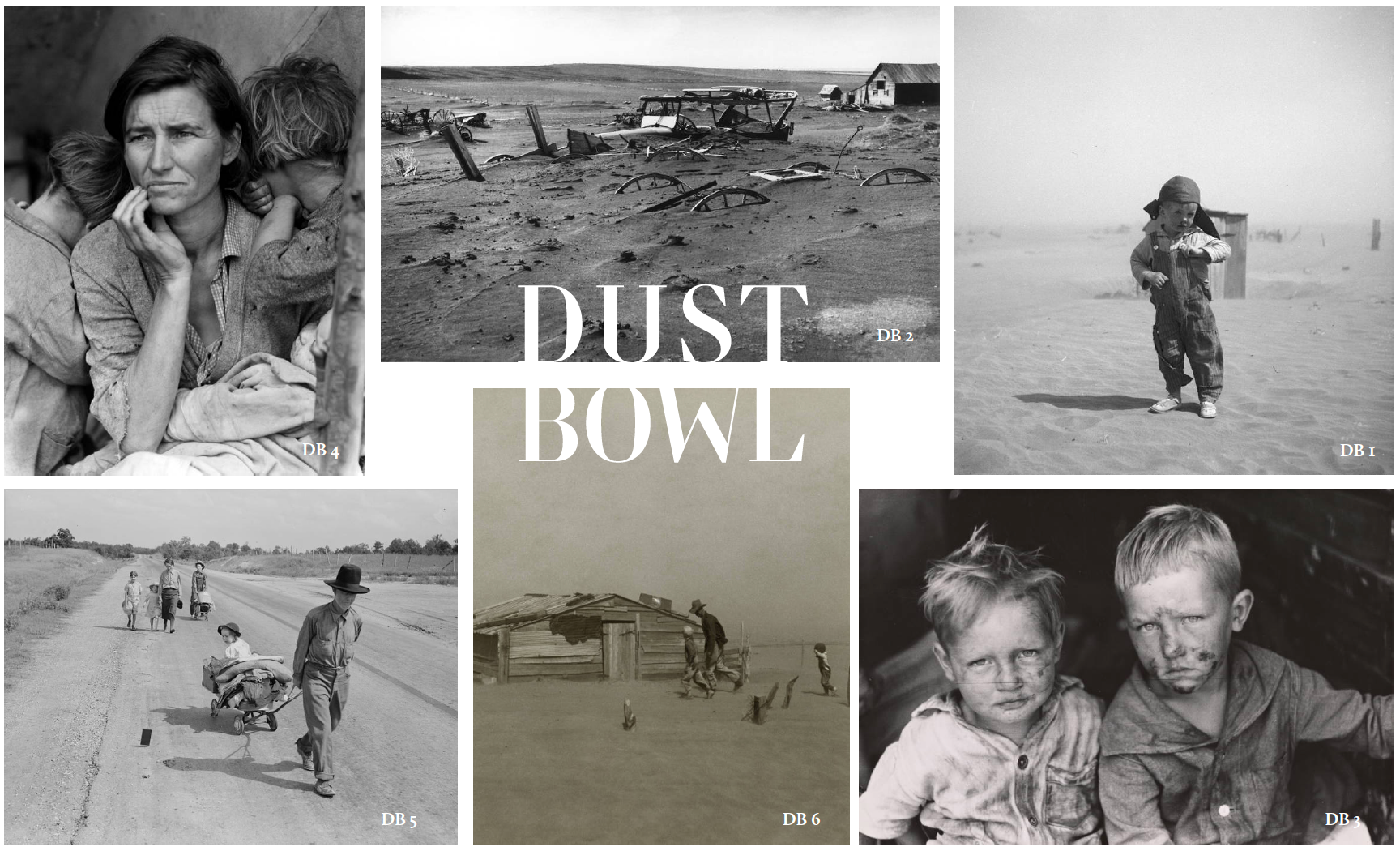 Plastic pollution was the core concept, hence the floor of the exhibition was a piece done from thousands of pieces of plastic found on the trash, and the entrance hallway had statistics about the issue. Each image's positioning was also carefully curated in order to tell the story and tie the Dust Bowl to plastic pollution, emphasizing the fact that history repeats itself and we have to learn from it.