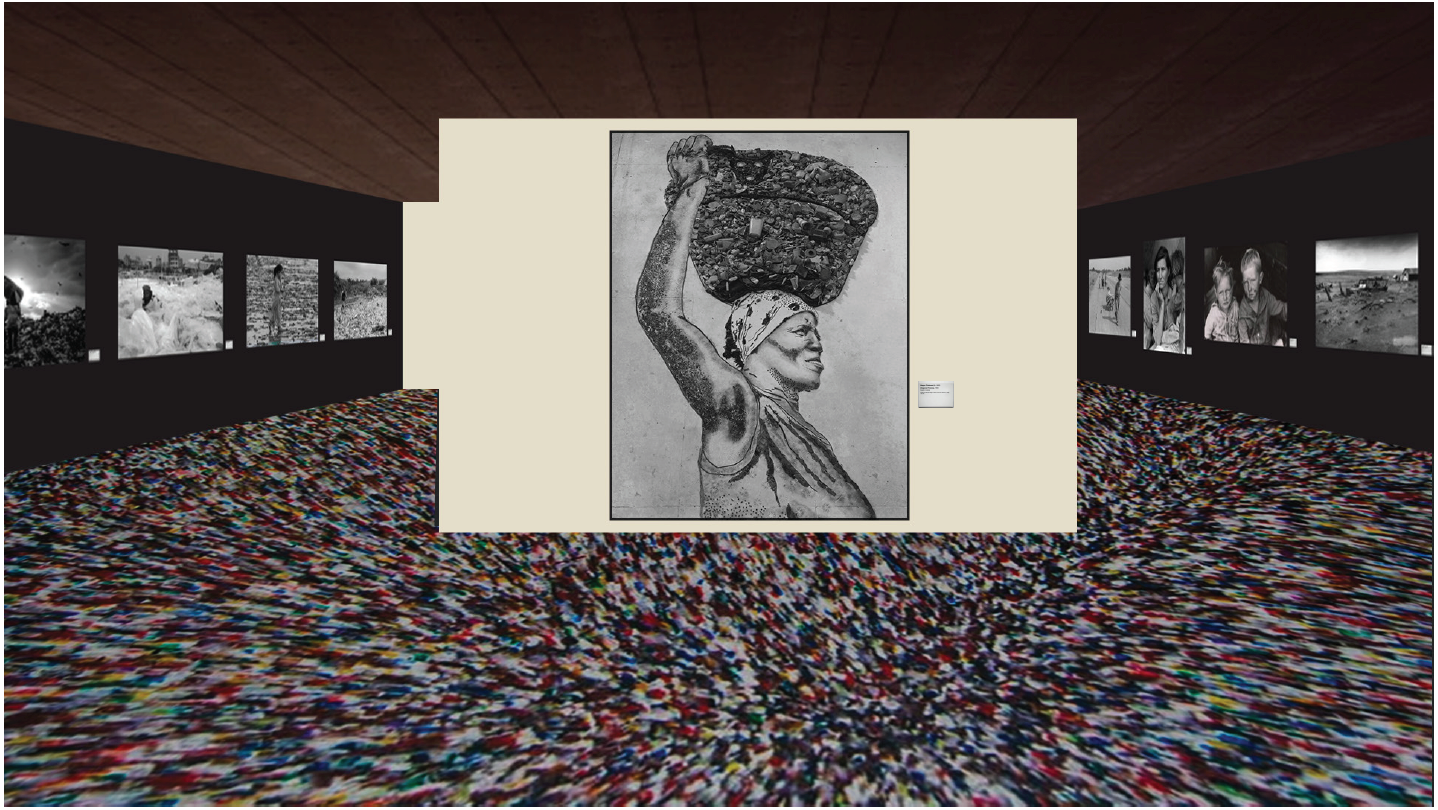 This project was a mock exhibition that shows, through a series of comparative images of 1930's Dust Bowl and today's plastic pollution crisis, the effects of human's egocentric behavior fighting with nature for space, in an attempt to unite people against plastic pollution. 
              Brand Strategy & Messaging
              Brand Identity
              Environmental Design
              Space Planning
              Art Direction
              Elevation Planning
              Technical Drawings
              UX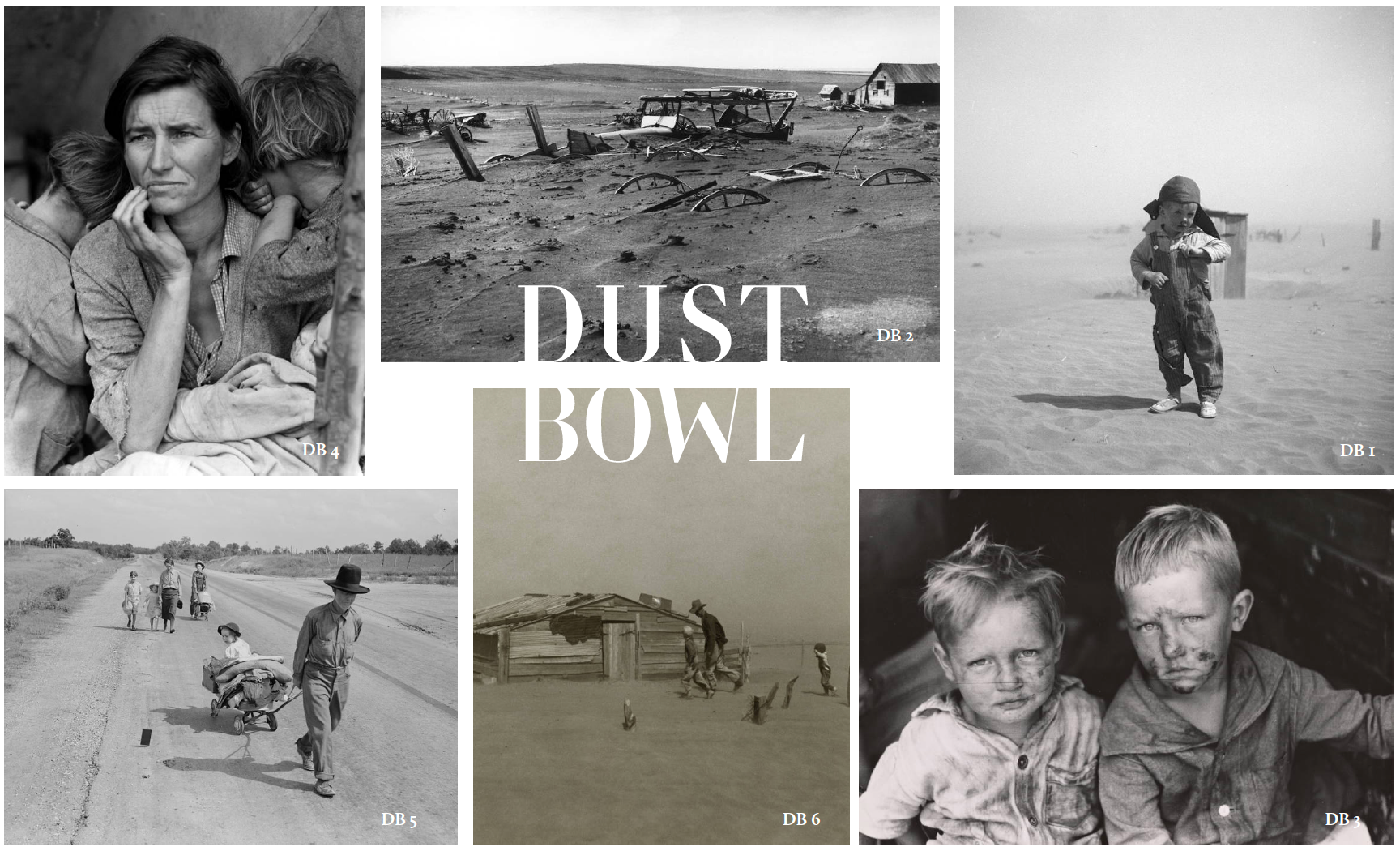 Doesn't it resemble a lot like the natural disasters happening to us currently around the world?
The 1930's Dust bowl event was a period of sever dust storms and drought that destroyed the drylands forcefully used for farming by American families. The problem was that the soil was not suitable for farming, ending in a series of catastrophes that killed thousands and left millions homeless during that period.
Plastic pollution was the core theme, so the floor used for the exhibition was a piece done from 4,000 pieces of plastic bottles found on the trash, where the viewer would have to step on at all times. 
the entrance wall provided easy-to-digest data about plastics found in our oceans, to set the scale of the issue before going inside the exhibition room. 
Each photograph's placement was carefully curated in order to narrate the close comparison of the Dust Bowl with plastic pollution. history repeats itself, yet we seem distant to learn from our mistakes.
The user's experience roadmap served to find optimal points to capitalize on the exhibition, keeping in mind the right moment throughout the user's journey to create a space for social media presence and educating viewers on the issue.