Reformulated old-school diner with the classic menu options, with a twist of alcohol and tamales options. Venice Beach Diner is a diner for everyone in the diverse neighborhood of Venice, California.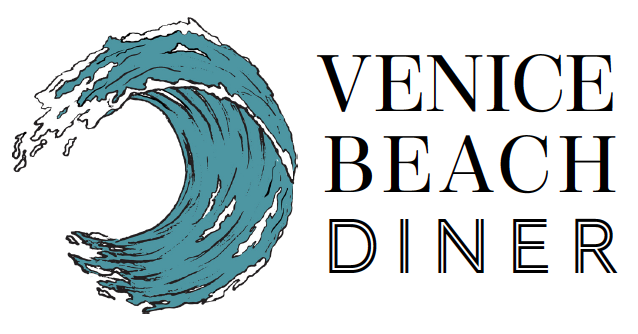 THE CHALLENGE:

 The location used to be a well-known diner in the late fifties. After it burned down, a new owner called me to design the entire experience, from interior design to its visual presence, but the red outside had to stay. The challenge was to create a diner that would be home to both life-long residents as well as new Google employees recently installed.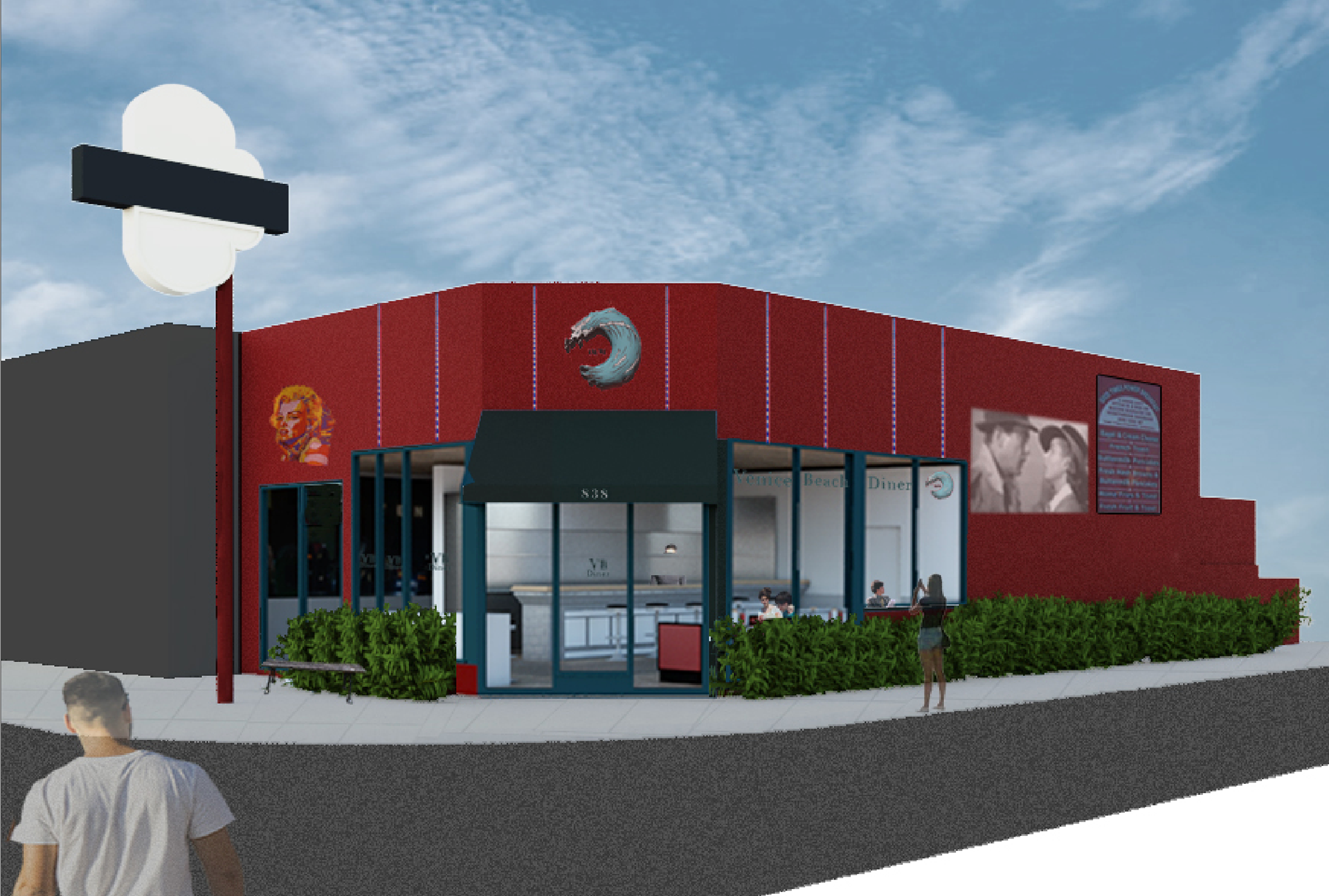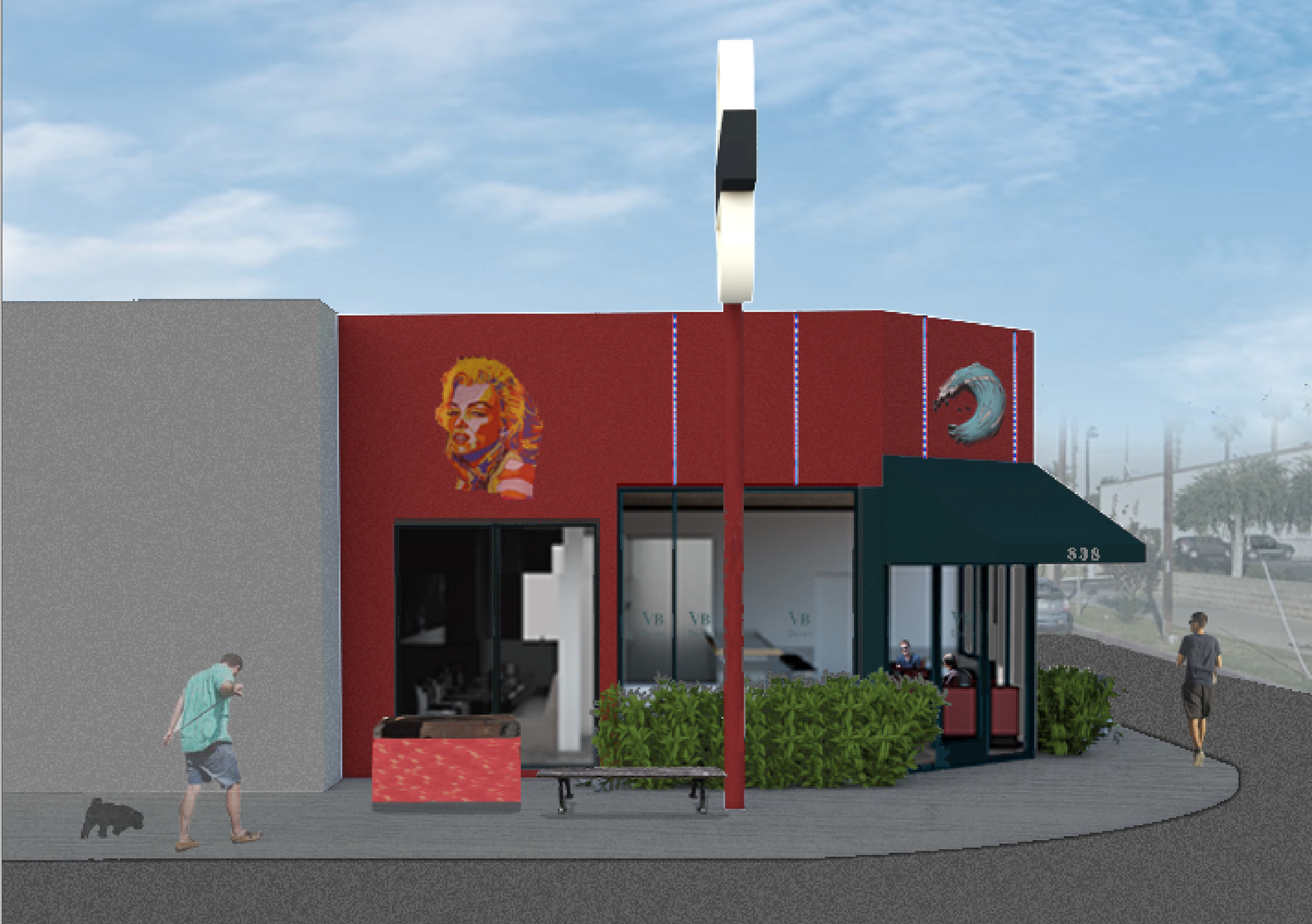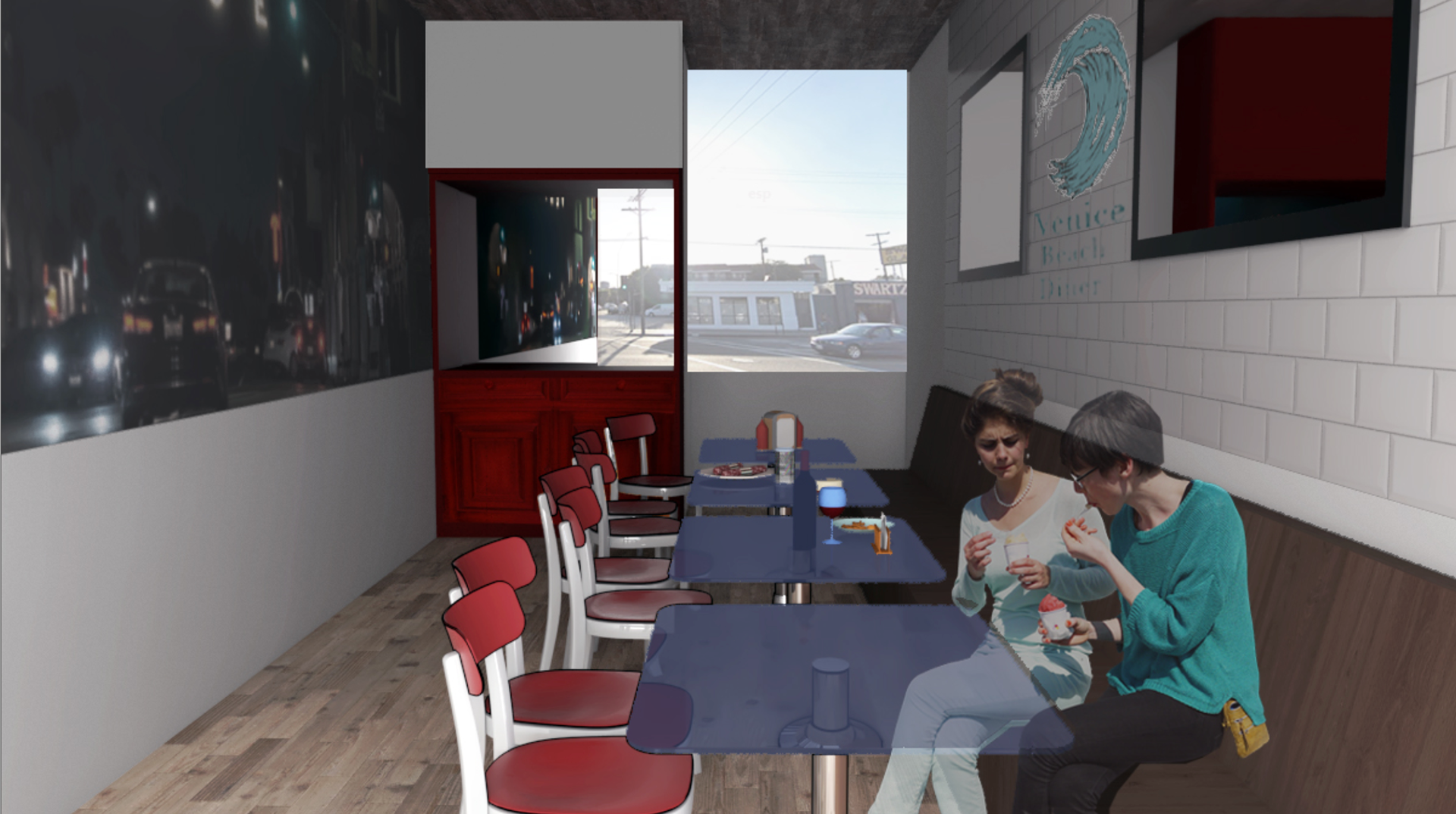 THE SOLUTION:

 I aimed to create a modern logo combined with classic serifed type. The logo would set the tone for the entire experience, which included an outside screen showing black and white movies for over 300 thousand cars driving by daily. I used petroleum green awning and details to bring elegance and balance to the demanded red, attending to both customer profiles. Venice motifs were used along with bushes outside for the same purpose, while the inside would be a balance of modernity vs classical styles.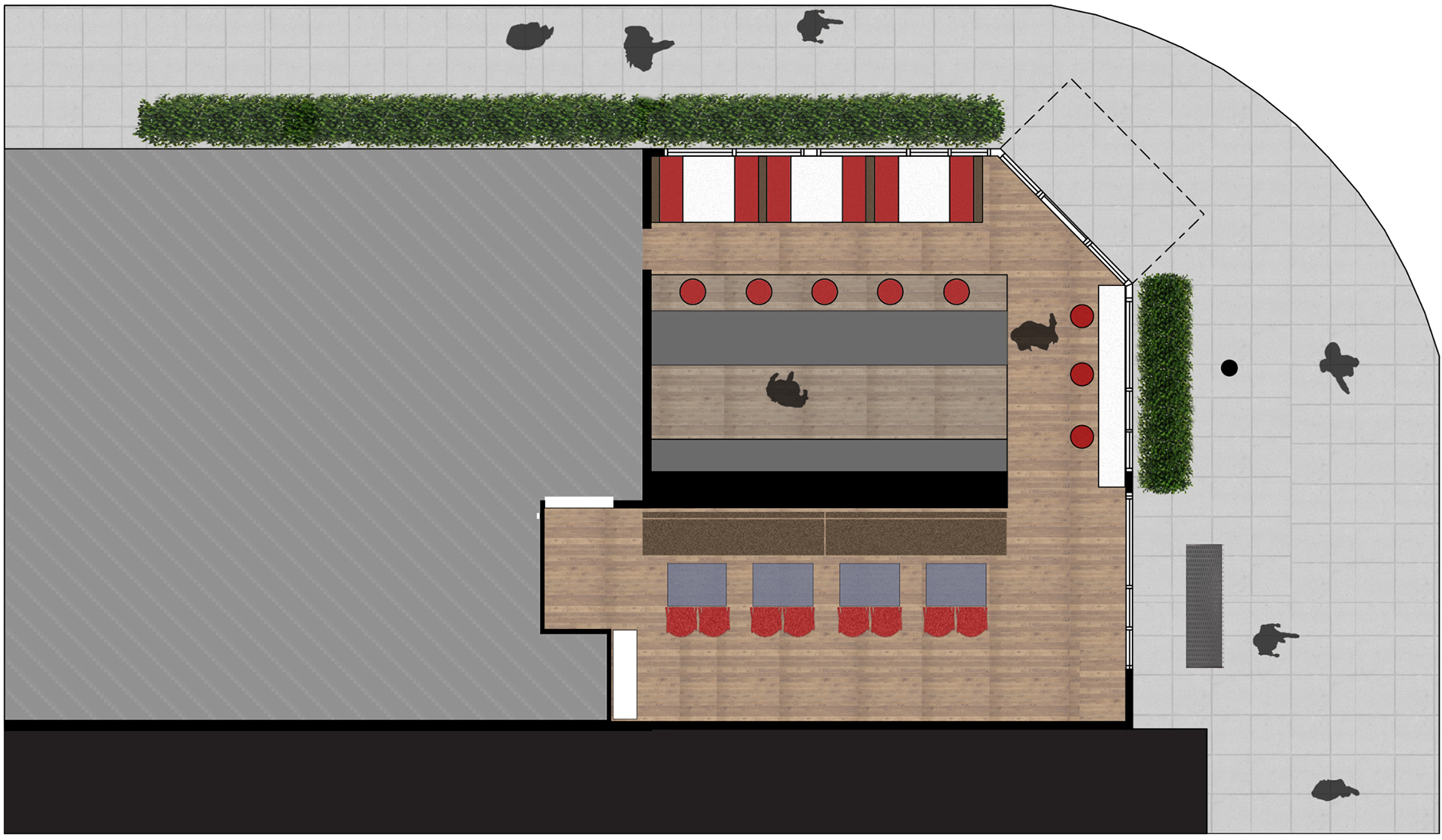 *renderings by Hugo Viana.